Find the right size of workwear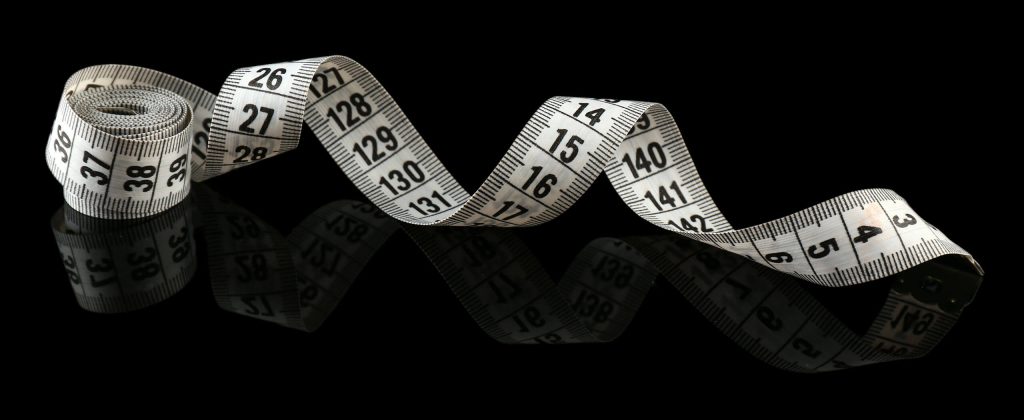 Workwear that fits
To measure your size correctly:
Get someone to help you. If you do, you'll get a more exact reading.
Keep your shirt and trousers on and stand in a relaxed position.
Let your arms hang loosely by your sides.
Draw the tape measure horizontally around your body.
It should lie close into the body, but should not be too tight.
Shirts
Collar measurement (measure tightly + 2 cm)
Tops
Chest measurement in cm
Trousers
Waist measurement in cm
Inseam Length
Measured internally from inside leg to foot sole (without shoes).
Hips
Measure around your hips
Measurment chart men
Bottoms
Normal trouser length

– leg length 83 cm / 32″

Waist measurement cm
72
76
80
84
88
92
96
100
104
108
112
116
120
124
128
132
136
DE – NL*
42
44
46
48
50
52
54
56
58
60
62
64
66
68
70
72
74
DE – NL**
36
40
44
46
48
50
52
54
56
56A
58
58A
60
62
64
66
68
DE – NL***
36
40
44
46
48
50
52
54
56
58
60
62
64
66
68
70
72
B – P – CH – ES – FR
36
38
40
42
44
46
48
50
52
54
56
58
60
62
64
66
68
UK
28,5″
30″
31,5″
33″
34,5″
36″
38″
39,5″
41″
42,5″
44″
45,5″
47″
49″
50,5″
52″
53,5″
* Galaxy, Combat, X-treme, Cargo, Enterprise Stretch, Safety
** Standard, Enterprise
*** Light, Safety+
Extra leg length

– leg length 92 cm / 34,5″-36″

Waist measurement cm
80
84
88
92
96
100
104
DE – NL
90
94
98
102
106
110
114
B – P – CH – ES – FR
40L
42L
44L
46L
48L
50L
52L
UK
L31,5″
L33″
L34,5″
L36″
L38″
L39,5″
L41″
Shorter leg length

– leg length 76-77 cm / 30″

Waist measurement cm
80
84
88
92
96
100
104
DE – NL
22
23
24
25
26
27
28
B – P – CH – ES – FR
40C
42C
44C
46C
48C
50C
52C
UK
S31,5″
S33″
S34,5″
S36″
S38″
S39,5″
S41″
Tops
Sizes
Chest measurement cm
88
94
100
106
112
118
124
130
136
142
Int. sizes
XS
S
M
L
XL
2XL
3XL
4XL
5XL
6XL
Neck width
35/36
37/38
39/40
41/42
43/44
45/46
47/48
49/50
51/52
53/54
Measurment chart ladies
Bottoms
Sizes
Waist measurement cm
64 – 72
68 – 76
72 – 80
76 – 84
80 – 88
85 – 93
90 – 98
96 – 104
Hip measurement cm
90 – 93
94 – 97
98 – 101
102 – 105
106 – 109
110 – 113
114 – 118
119 – 124
Leg length cm
80
80
80
80
80
80
80
80
DE – NL – B – P – CH – ES – FR
34
36
38
40
42
44
46
48
UK
6″
8″
10″
12″
14″
16″
18″
20″
Tops
Sizes
Int. sizes
XS
S
M
L
XL
2XL
3XL
Chest measurement cm
82
88
94
100
106
112
118